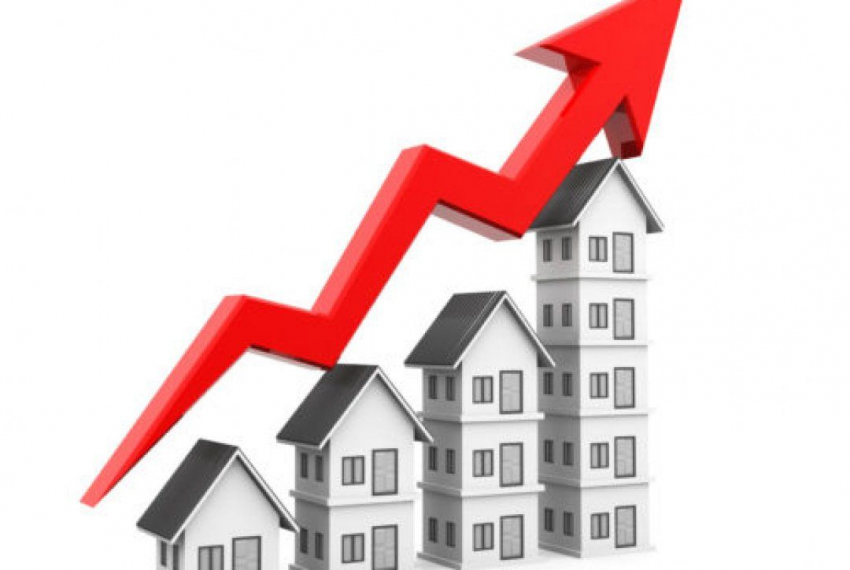 INVESTING IN PROPERTY WITH A 100% RENTAL GUARANTEE
When talking about a real estate investment, two concepts are of crucial importance: security and return. As an investor you prefer to invest your money in quality real estate that gives you the most security, and of course you also want to be sure of the return on investment.
At RO Spain Real Estate we now offer a rental guarantee on one of our properties. This is a unique offer and is not offered by any other parties.
With the rental guarantee you are sure of the annual rental income starting from day one!
When the purchase of your home is finalised and "rental ready", RO Spain Real Estate pays you the full amount of the annual rental income in advance, whether your apartment is rented out or not, you will receive the total amount of money.
After this first year we guarantee you the same benefit and this for a period of 6 months. After this 1,5 year you can enjoy your property or start renting i tour yourself.
THE PROJECT
Starting from €189,900 you get the chance to invest in one of these beautiful Mediterranean style apartments with spacious terraces in Villamartin, Orihuela Costa.
These apartments have 3 bedrooms, 2 bathrooms with floor heating, spacious dining room and a fully equipped kitchen with kitchen appliances. The terraces are up to 34 m2 big.
The downstairs apartments have their own garden and the top floors have a roof terrace with jacuzzi and outside kitchen. Both come with a spot in the underground car park of the complex.
The complex has a spacious garden with communal swimming pool, playground and an outdoor gym where you can enjoy the wonderful Mediterranean climate.
Located just 2 km from La Zenia Boulevard shopping center and just minutes from Villamartin Golf.
RETURN ON INVESTMENT
An investment in an apartment located in thriving Villamartin is the smartest move to return!
What does it come down to? The numbers!
Sales prices from € 189,900 (excl. 14% purchase costs *)
1.5 year rental guarantee from € 16,000 to € 19,000 (depending on the property) is paid in advance
After the rental guarantee has expired, RO Spain Real Estate puts the investors in contact with the keyholders so that they can continue to rent out the property themselves if they wish to.
Benefit:
The difficulty and/or challenge when starting to rent out a home is that there are no reviews yet. Because you outsource this for the first 1.5 years, we take this challenge on our behalf.
Conditions:
The prepayment is made when the house is ready for rent. This means that the rental license is approved, there is water, electricity and internet and the house is fully furnished. Also bed linen, crockery and everything that comes with holiday rental.
You can enjoy your own investment for 1 month during this 1,5 year period, with the exception of the high season which is from June to August.