Investors
Investing in Real Estate is the safest investment for the medium and long term. Real Estate is not sensitive to temporary negative situations, unlike the financial markets.
An additional advantage of investing in real estate on the Costa Blanca is that on the one hand you make an interesting medium to long-term investment where you can enjoy your home and the wonderful Mediterranean climate.
The time that you do not use the house yourself, you can rent it out in order to cover your annual costs and keep a return of investment. This way you can enjoy the annual price increase of new-build homes on the Spanish coast "for free".
Especially for those investors who want to make sure that they are making a good purchase both as an investment and for their own use, we offer a RENTAL WARRANTY for the first year on a selection of apartments and villas from which we are sure it is the right rental location.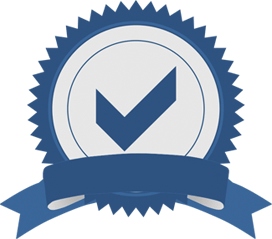 Rental Guarantee Conditions:
The house or apartment is available to RO Spain Real Estate for holiday rental for 11 months.
Owner can use the house or apartment 1 month per year (outside the high season).
Choice of different apartments and villas.
We collaborate together with various partners for rental and cleaning, so that the customer can rent out the house or apartment without any worries.
In addition, we have our own "service" department that supervises the condition of the house and takes care of all administrative activities for you. Click here for more information PROPERTY CARE.
Would you like to receive more information about the houses and apartments and the relevant RENTAL GUARANTEES? Click here.