Our services
RO Spain Real Estate is a Spanish company under Dutch management, and active since 2005 as a Dutch, English and Flemish-speaking Real Estate consultant on the Costa Blanca.
Our motto is: Quality does not have to be expensive.
The most foreigners who come to Spain, don´t speak sufficient Spanish and do not know the way. This can lead to unpleasant situations.
Did you know that owners of a property in Spain, both residents and non-residents are required by law to do an annually report (Renta) in Spain and that they must appoint a tax representative? (Click here for more information)
We take care of all your administrative matters in Spain.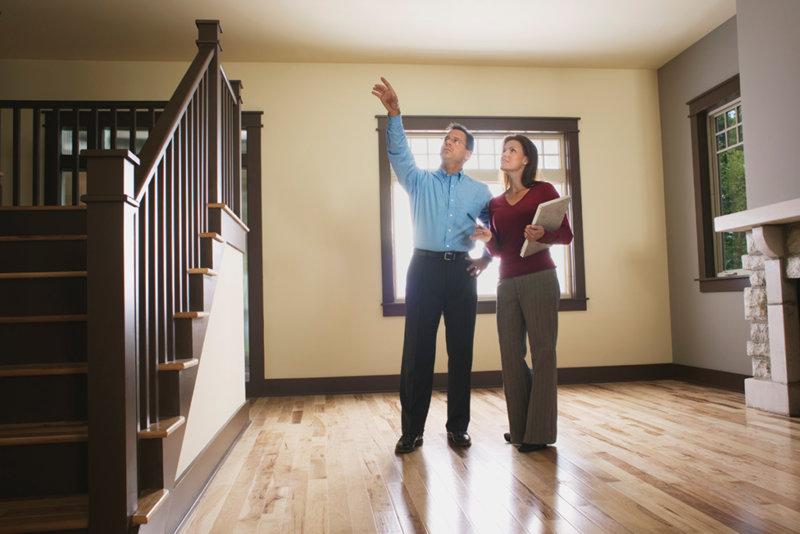 Home related:
Purchase Assistance with the purchase of your property in Spain
Purchase Assistance with the sale of your business in Spain
Property Care
Management of long term rentals: Price 8% (+ VAT) of annual rent income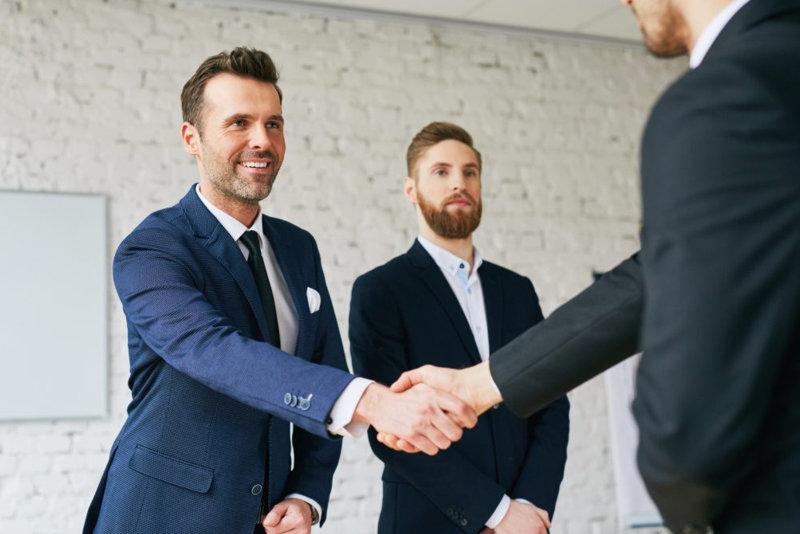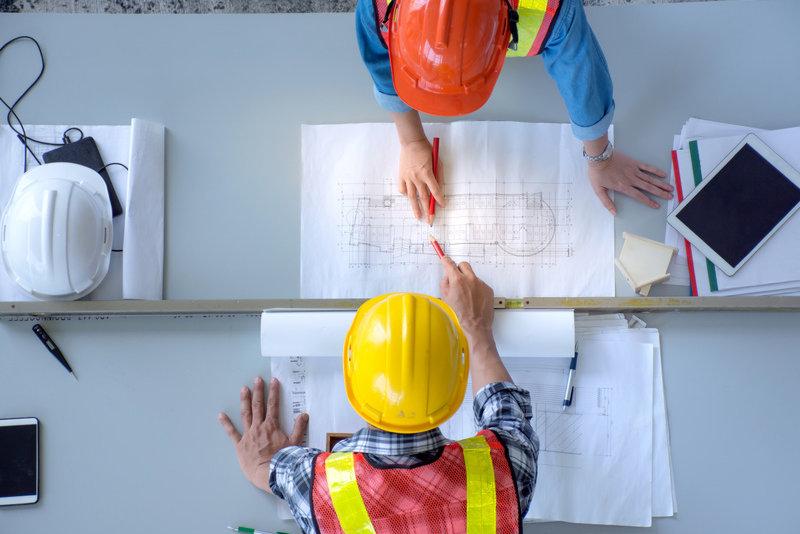 Construction work:
Building Inspection housing and commercial spaces
Construction of custom made villas
Renovations and repairs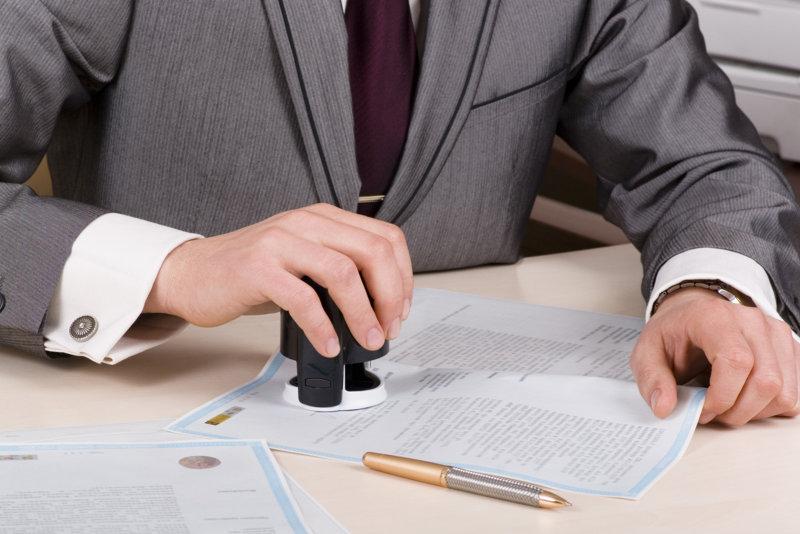 Notarial:
Proxies
Dealing with legacy
Wills
Translations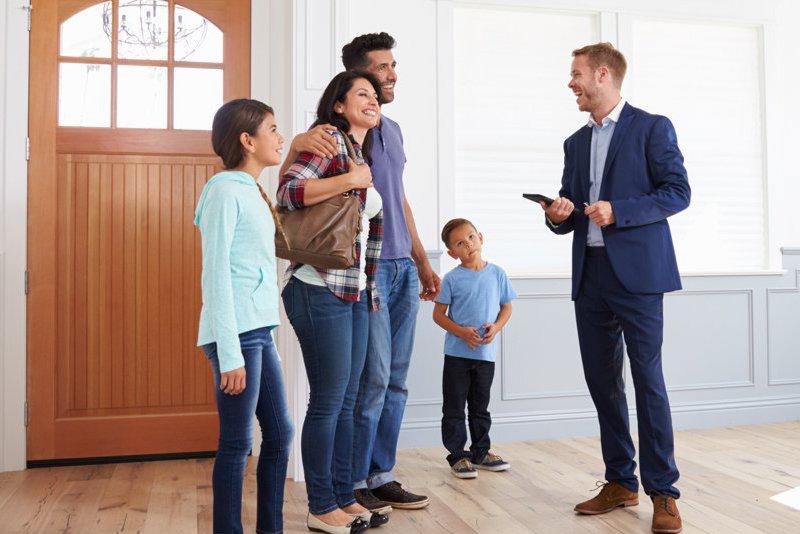 Other services:
Translations (Also in notary)
Insurance (structural, medical expenses, burial, life insurance, etc.)
Register municipality
Mortgages
Open Spanish bankaccount
All the above services are carried out by employees of our office.
For further questions and/or information please feel free to contact us. CONTACT