Inspection trip RO Spain
RO Spain Real Estate invites you to get to know the most beautiful houses and surroundings on the Spanish coast during a 3 day viewing trip.
In order to be able to properly assess the environment and the houses, it is important to personally experience the atmosphere and to view the projects. You do not get the right impression and feeling from a photo or video.
VISITING COSTA BLANCA / COSTA CÁLIDA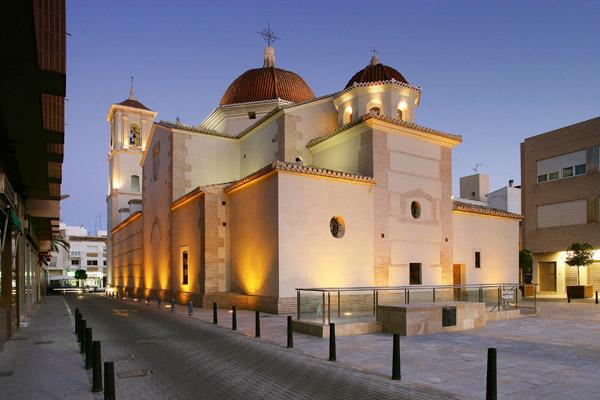 On the basis of your wishes, we make a selection of homes that meet your requirements. We will send you digitally so that you have complete and clear information regarding the houses and surroundings.
If you have serious interest in one or more projects / homes, we will organize an inspection trip for you.
During your inspection trip we show you the surroundings and a selection of properties, we explain everything concerning the environment, purchase of a property in Spain, taxes and everything you need to take into account.
You stay in a 4-5 star hotel at a special rate.
Book your 3-day inspection trip and enjoy the sun-drenched Spain during your stay.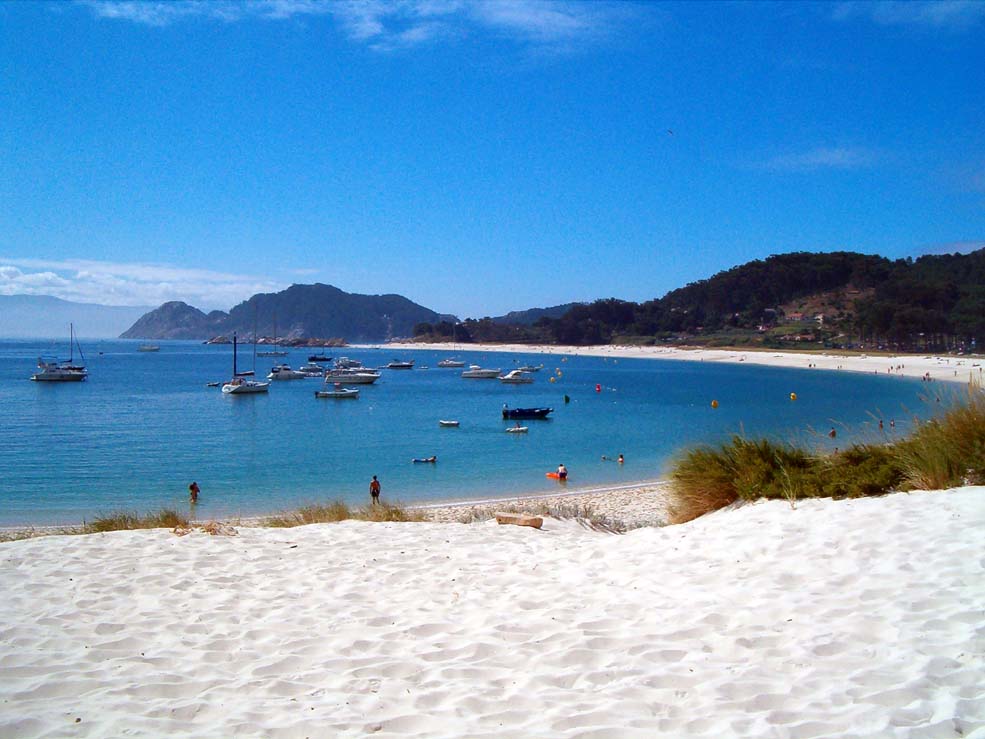 DAY 1
Your departure to Spain where we will pick you up from the airport and show you the surroundings, as well as different houses and projects
DAY 2
We visit the projects and residences that enjoy your ultimate preference. We also take the entire buying process through and you should take all of that into account. If you wish to be employed by an appointed lawyer.
DAY 3
After your sunny stay in Spain and a good impression of the surroundings and the houses, we will bring you to the airport, possibly as the lucky owner of your dream home in Spain!
Spectacular apartment overlooking the sea, located close to the beach…
New construction
€599.000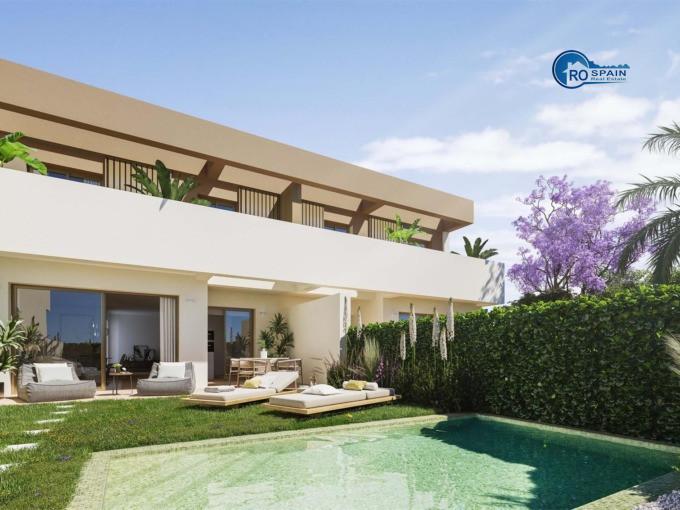 This magnificent terraced house is characterized by its expressive and…
New construction
€500.000
Very luxurious apartments in Rojales, Ciudad Quesada with beautiful sea…
New construction
€369.000