Immo Torrevieja, Costa Cálida, Orihuela Costa
Een huis kopen in Spanje is anders geregeld dan in Nederland en België. Het is daarom belangrijk om u te laten begeleiden door een Immokantoor die ruime ervaring heeft, zodat alles voor u goed geregeld wordt.
Het maakt op zich niet uit of u kiest voor Immo in Torrevieja of een Immo aan de Costa Cálida, belangrijker is dat u een Immokantoor kiest waar u een goed gevoel bij heeft en met goede referenties.
Niet alleen het aankoopproces is belangrijk, maar de ook de aftersales nadat u de woning heeft gekocht in Spanje. Want er komen veel zaken bij kijken op het moment dat de woning op uw naam staat.
Zoals eerder aangegeven is het aankopen van een huis in Spanje niet hetzelfde als een huis kopen in Nederland of Belgë. Zo heeft de notaris in Spanje geen onderzoeksplicht. Daarom is het heel belangrijk dat voordat u overgaat tot het kopen van een huis aan de Costa Blanca of andere plaats in Spanje, een onderzoek laat uitvoeren om te informeren of er geen schulden of beslagen op het vastgoed zijn. Tevens kan het belangrijk zijn om een bouwinspectie te laten uitvoeren als u een bestaande woning of finca koopt.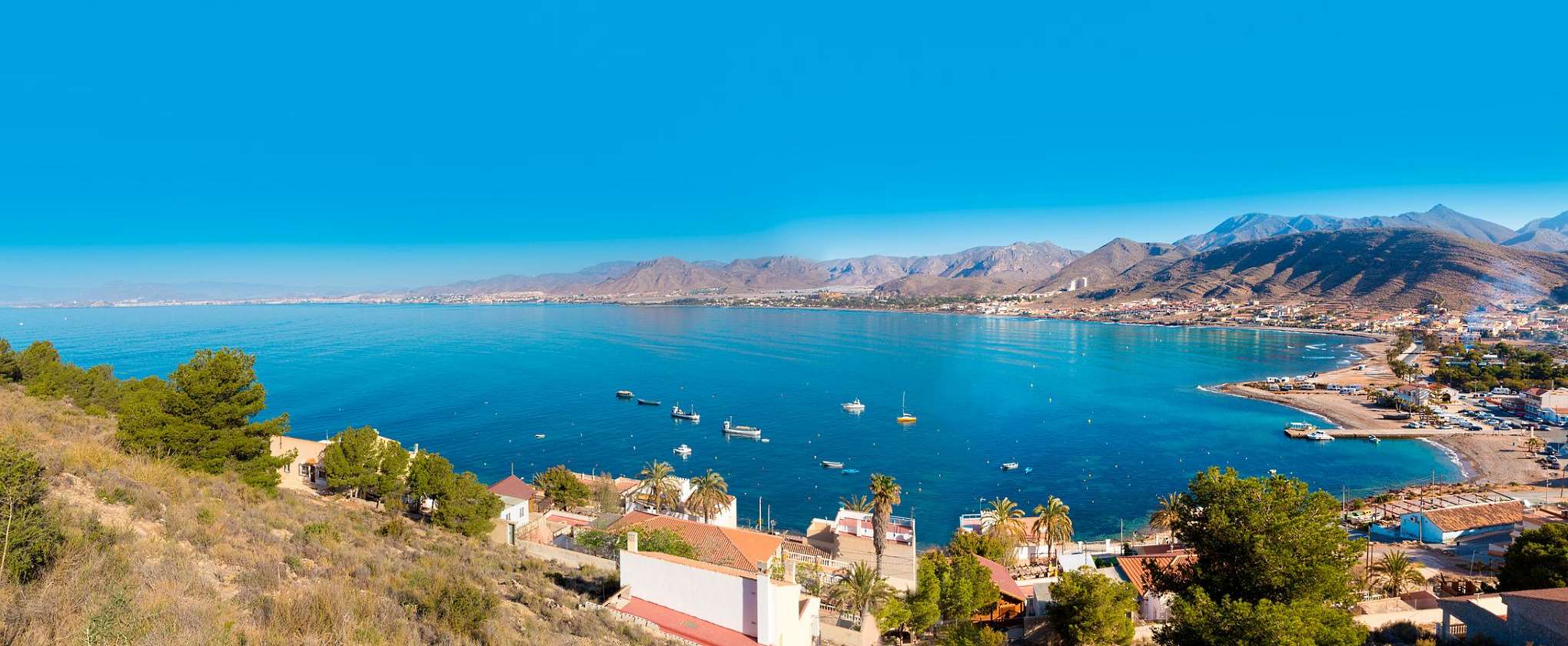 Het kopen van een finca in Spanje is ook anders dan het kopen van huis met zeezicht in Spanje. De reden hiervan is dat de finca op plattelandsgrond staat (terreno rústico) en het appartement op geurbaniseerde grond (urbano).
De wetten en regels voor het bouwen op plattelandsgrond zijn erg verschillend ten opzichte van ¨urbano¨ grond en is per gemeente vaak verschillend. Maar over het algemeen mag u maximaal 2% bebouwen van de oppervlakte van het perceel, en dient u minimaal 10.000m2 eigen grond te bezitten om te mogen bouwen.
Na de crisis en met de stijgende vastgoedmarkt in Spanje zijn er erg veel Immokantoren in Spanje bijgekomen. Immo in Orihuela Costa is op dit moment zo populair dat u in Orihuela Costa u op elke hoek een Immokantoor vindt.
Wij raden u echter aan om goed te kijken met wie u in zee gaat.