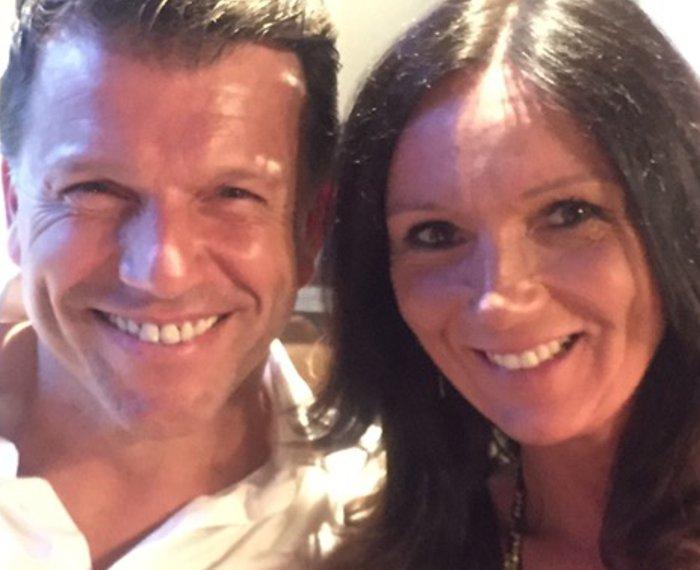 Kurt & Isabelle Dua
After 22 years of working in the Belgian banking sector and Isabelle taking up photography, we decided to pursue a dream we both had: real estate.
We have now been active in the industry for over 5 years and we are passionate about the many beautiful contacts and relationships that result from this business. The satisfaction you get because from making people happy and helping them realize their dreams is amazing!
So do not hesitate to contact us to meet in Belgium, at your home or at our office in Lochristi.