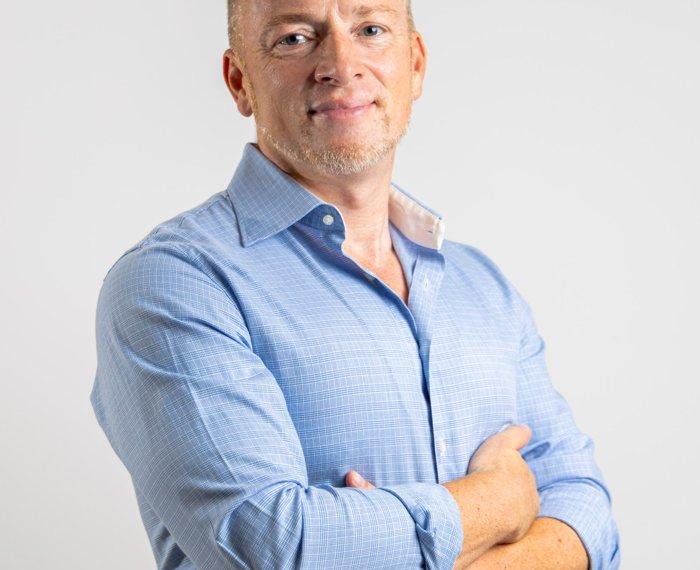 Robert Openneer
In 2001 I packed my suitcases and left to Barcelona from my hometown Amsterdam. I come from a broker family and very soon I came into contact with the local real estate in Barcelona and everything that comes with it.
The great appeal of the Costa Blanca has made me decide to set up RO Spain Real Estate in the bustling center of Alicante. We opened our doors in January 2005.
After all those years, we have grown into a passionate team that offers a full service to our customers and where personal guidance comes first.