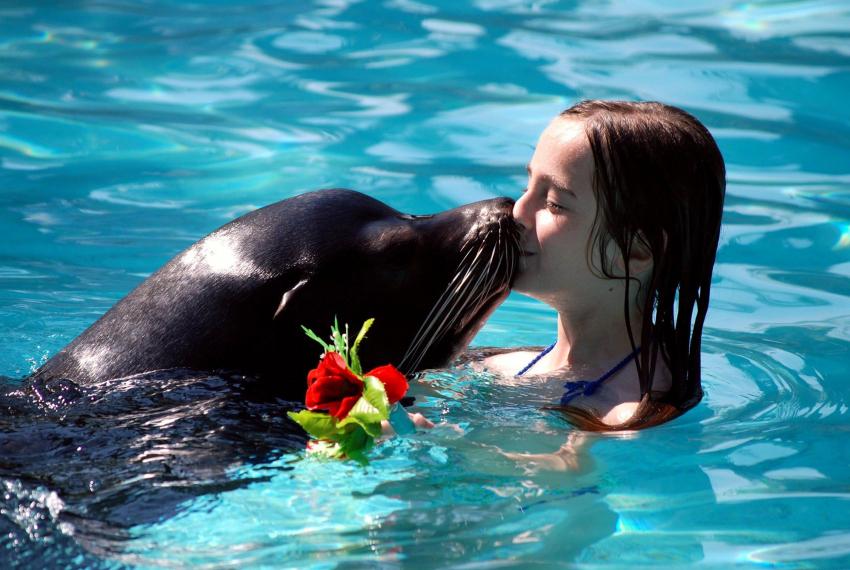 A day full of attractions at Rio Safari Elche, Alicante
If you own a property on the Costa Blanca, most likely lots of guests will visit you. Of course, first you would like to share with them how beautiful house you bought through your real estate agent. Also remember about the attractions and places to visit that the Costa Blanca guarantees us. Especially when our loved ones visit us, we always try to spend the best time and create the most beautiful memories that will last a lifetime. This is a great opportunity to visit Rio Safari in Elche.
To prepare for your visit, below we will share with you some information about this beautiful park.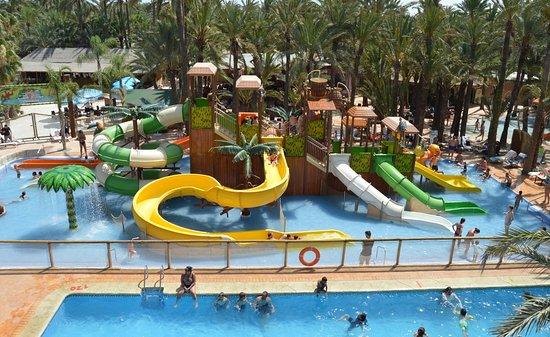 Rio Safari is located in a large palm forest called "Huerto de los Leones" (Garden of the Lions). This palm forest has over 4,000 palm trees and was inscribed on the UNESCO World Heritage List in 2000. In Rio Safari Elche are various species of animals from all corners of the world: turtles from Florida, ostriches, tigers, zebras, chameleons, crocodiles, lions, Asian elephants and many more.
Visit the reptile cave, the tiger temple and the primate island for the monkeys. You can also enjoy close encounters with some animals, such as lemurs or sea lions! Each age group will find something of interest here.
Would you like to discover the wonders of nature and its creatures? Rio Safari will surely provide it. You can explore on foot or you can take the expedition train that enters the interior of the fences. You can also enter and leave the park freely, visit restaurants or do it like Spanish people; bring your own food and have a picnic (at the picnic area). In summer, the water park is open to all guests with no additional cost. There is nothing better than outdoor recreation, check out as well the go-kart track and trampolines at Río Safari Elche.
Conclusion: If you want to guarantee yourself and your family a wonderful day full of attractions, you should definitely go to the animal park in Elche.