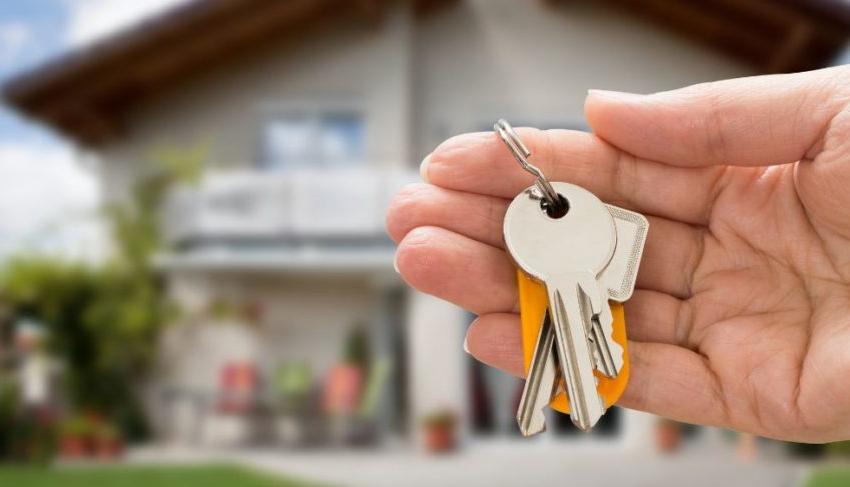 Belgians are still looking for a second home under the Spanish sun
Maybe it's the long cold and dark days or the extra time due to the pandemic, but figures show that Belgians are still very attracted to real estate in Spain.
Research, based on the most recent Spanish statistics, showed that Belgians bought more second homes in the first quarters of 2020 than in the whole of 2019 according to newspaper L'echo.
As a result of the corona pandemic and closing of the Spanish borders a few months ago, sales figures fell sharply during the second quarter. For example, there were less than 500 sales by Belgian customers, which resulted in a decrease of 44% compared to the first quarter.
This summer, however, an increase started as the borders opened and there were flights available again. This is according to the figures of Spanish notaries during summer, with no fewer than 961 purchases.
It can be confirmed that in the first three quarters, 2283 Belgians, with an average of eight per day, bought a second home in Spain. Which was no less than 4,000 sales in 2018.