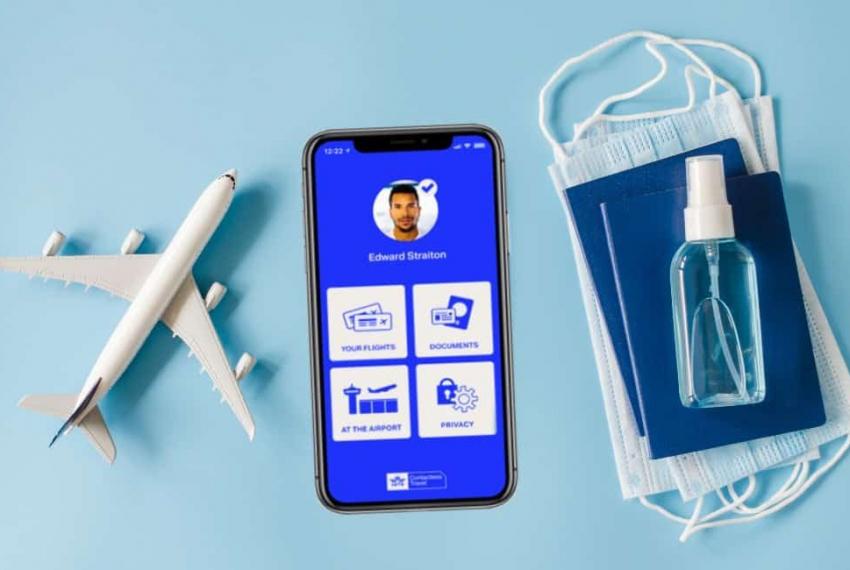 Fly to Spain with a digital 'corona passport'
More and more countries are setting requirements for a negative corona test or PCR test to enter via an airport or port. In Spain, this rule applies since November 23.
In addition to this, vaccination against covid would start in 2021, so travelers will have more personal corona information. If it is up to the airline companies, passengers flying to other countries from the first or second quarter of 2021 must have an IATA Travel Pass, which can be seen as a corona passport for air passengers. This special digital document must contain all useful information such as whether the traveler has been vaccinated or tested negative for covid.
In this digital document (via a smartphone app), information about the required travel conditions such as mandatory tests or vaccinations, will be available to travelers. It also would be possible to see whether the passengers meet these requirements.
To this end, governments, laboratories, airlines and travelers work closely together to provide information that can then be combined in the app.
The image below provides a brief outline of how this "IATA Travel Pass" would work: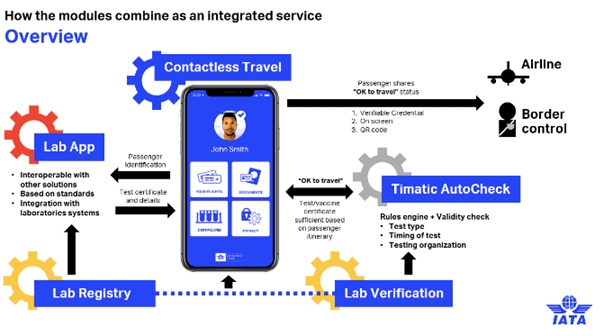 In the upcoming weeks, IATA will test the corona passport together with aviation group IAG, the parent company of British Airways, Aer Lingus and the Spanish airlines Iberia and Vueling.
If all goes well, iPhone users can start using the app in the first quarter of 2021. Travelers with an Android phone have to wait until the second quarter.