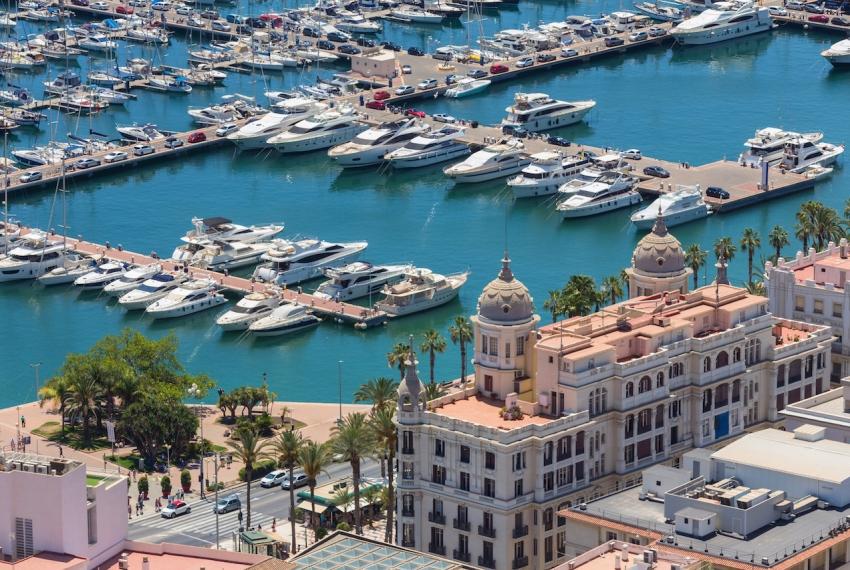 Alicante, Costa Blanca – low unemployment and good economic situation
Unemployment in the province of Alicante had the lowest unemployment rate in the last nine years at the end of the third quarter.
On September 30th, Alicante had 146 800 unemployed people, which is 16.22 percent. The number was 20,700 lower than at the end of the second quarter. This decrease was caused by many new jobs in the service sector, but also by the striking number of new jobs in construction.
From the third quarter of 2008, at the beginning of the economic crisis, the unemployment rate was not so low. To illustrate this: in 2008 this percentage was 15.9, but then began to rise sharply to a maximum of 29.5 percent in 2013. The unemployment rate has been slowly decreasing in recent years.
The fact that there are more and more jobs in the construction industry shows that the property market on the Costa Blanca is doing very well. There are many new constructions and more opportunities to buy or sell the property.