Living in Santa Pola on the Costa Blanca
If you are looking for a property through your broker on the Costa Blanca, you may also be interested in the beautiful town of Santa Pola. How about a house with a view of the Mediterranean Sea and unbelievable magical sunsets? These views are breathtaking.
The sea, beautiful beaches, Mediterranean climate and natural resources combine in this charming coastal town. Santa Pola is located in the eastern part of the Costa Blanca, where are many attractions for younger and older people, for adventurers or for seeking peace. Just 10 km from the airport in Alicante.
Beaches:
The beaches of Santa Pola consist of long sand strips and more romantic, intimate bays. The most popular beach is Playa Levante. A place that you should definitely see. The blue flag still appears here as a reward for the quality and many facilities.
Most of the beaches are located near the center of Santa Pola. So you can spend wonderful days not far from your home.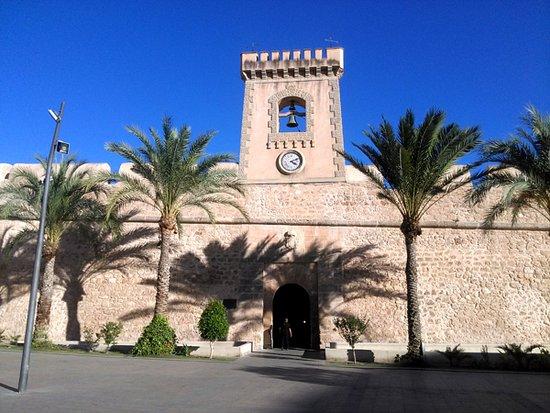 Castle:
On Glorieta Square, in the center of Santa Pola, you can visit the 16th-century castle, which belongs to the cultural heritage of the province of Alicante. This is a wonderful work of military architecture during the Renaissance. The castle's goal was to protect local fishermen against frequent pirate attacks. We highly recommend you to visit the castle and the museum located in it.