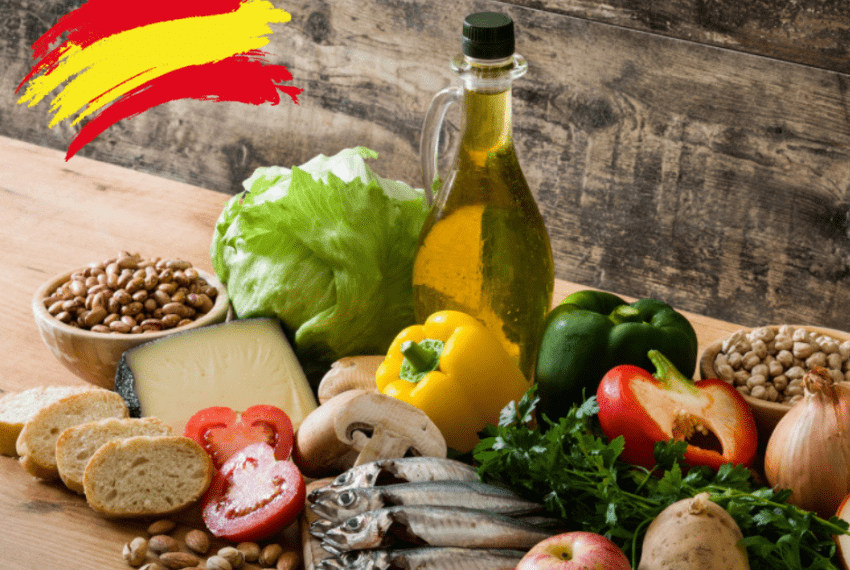 Spain has been voted the healthiest country to live in.
The Bloomberg Global Health Index for 2020 has named Spain the healthiest country to live in. According to this year's report, Spain is considered the healthiest population in the world, with Italy at number 2, followed by Iceland, Japan and Switzerland.
There are several factors that contribute to a country being healthy or unhealthy. In general, the healthiest countries are developed, with less pollution, have access to quality health care and clean drinking water. "Unhealthy countries" generally do not have access to clean water or good healthcare. In these places people generally get sick more quickly, there is more pollution and the quality of life is generally lower with a shorter life expectancy and a higher infant mortality rate.
The Bloomberg Global Health Index takes all these factors into account to rank 169 of the healthiest and most unhealthy economies in the world. Other factors include: health risks such as smoking, high blood pressure and obesity; life expectancy; malnutrition and causes of death.
The country may drink a lot of wine, smoke and stay up late, but their food choices and other lifestyle choices are what puts them above the rest of the remaining 168 countries. Spain has the highest percentage of walkers: almost 40% of the population walks everywhere and follows a Mediterranean diet that is packed with healthy fats, vegetables and legumes, with little processed food and red meat.
In addition, the universal health care program in Spain is very successful, the health care is accessible to everyone and is carried out by highly skilled doctors, nurses and other specialists. In addition, the number of people dying from cancer and cardiovascular disease in Spain is declining every year.
For those who want to know where the Netherlands and Belgium are in this index, the Netherlands are ranked on the 15th place and Belgium unfortunately on the 28th place. So next time don't hesitate if you are thinking about are buying a second home in Spain ?