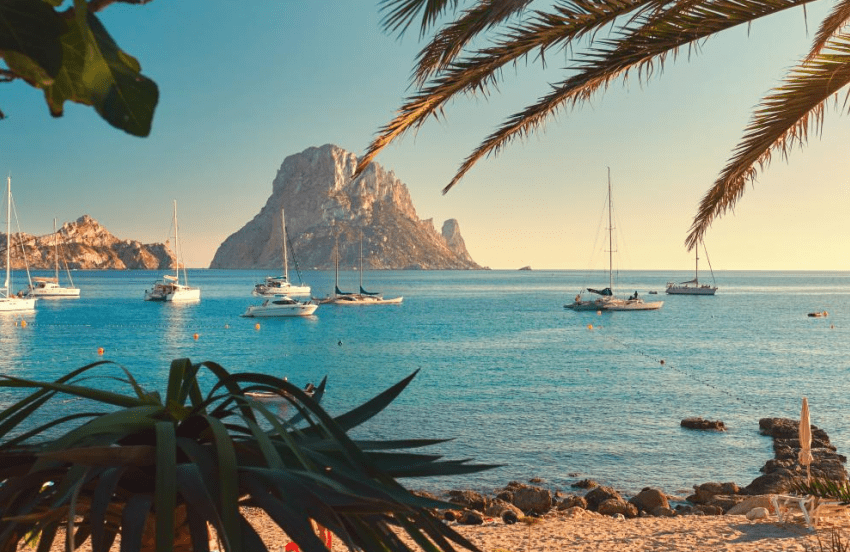 Spain is a favorite holiday destination for Europeans.
Spain, with its abundance of beaches, culture, nature and gastronomy, is the ideal holiday destination and has something to offer every kind of tourist . Unfortunately, due to the corona pandemic, it is now almost impossible to travel to Spain, but if it is up to more than half of Europeans, that must change this spring and summer.
According to a survey by the European Travel Commission, 54% of Europeans want to go on holiday this summer and 34% of them plan to travel around early May and late July.
41% of the participants indicated that they would rather travel within Europe than opt for a destination outside Europe. 35% choose to stay in their own country.
Transport
54% indicate that they want to travel by plane, while 16% of the participants indicate that they do not see the aircraft as corona-safe. Traveling with your own transport within Europe is still popular with 36% of the respondents.

Countries
The same research also shows that Spain tops the list of the 5 most popular countries, in order being Spain (10.2%), Italy (7.8%), France (6.5%), Greece (6.1 %) and Germany (5.2%). That list also includes Portugal (4.5%), the United Kingdom (4.3%), Turkey (3.6%), Croatia (3.1%) and the Netherlands (2.9%).
If we look at the inhabitants of the European countries who indicate that they want to go on holiday before the end of July this year, this is 80% in Poland, 60.7% in Italy, 55.4% in Austria, 55.3% in Belgium and 51.8% in Spain.