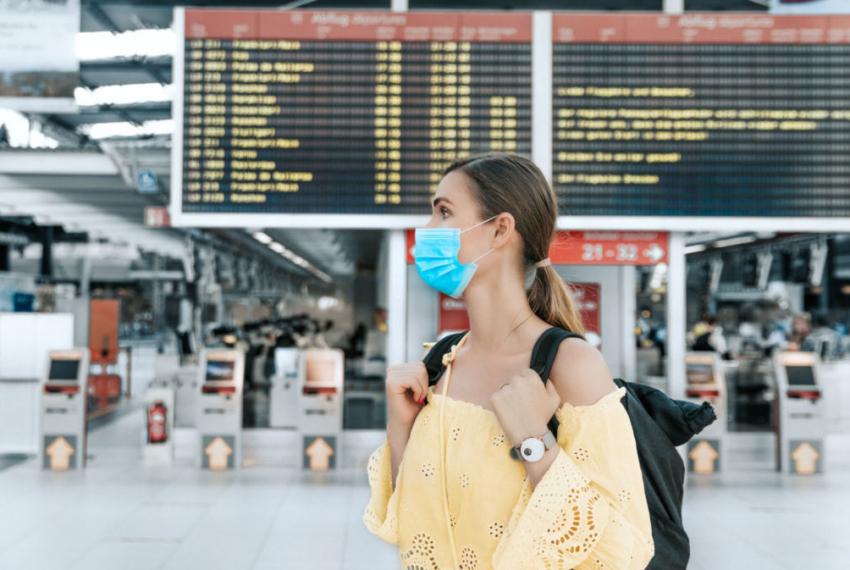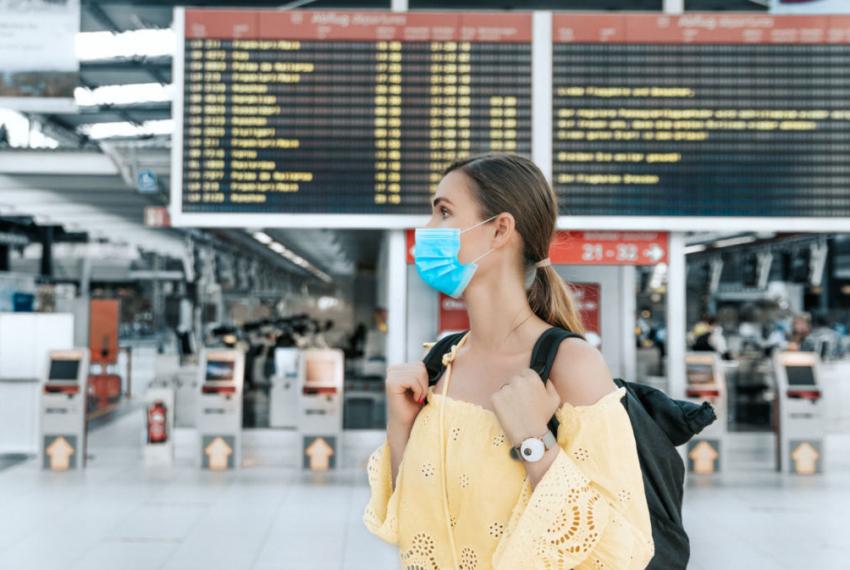 Spain requires a negative PCR test from travelers from high-risk countries
The Spanish Minister of Health has confirmed that from November 23, all travelers traveling to Spain from a high-risk country must present the results of a negative PCR test (Covid-19 test) no more than 72 hours before the start of their trip.
The colors of the European corona traffic light are used to determine what a high-risk country is. This concerns the countries that are in the red and orange zones and have registered between 25 and 150 infections per 100 000 inhabitants in the past 14 days. This also includes the Netherlands and Belgium.
Regarding age, the same applies as for the SPTH form (Spain Travel Health), all ages where each form to be completed is personal and only valid for a trip.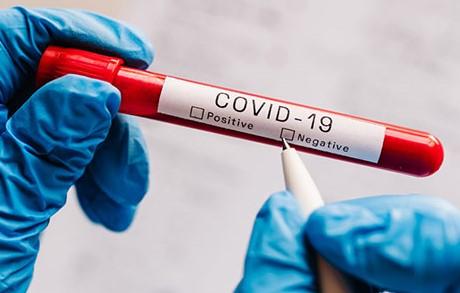 As part of the document check (Spain Travel Health-SPTH) carried out at the airports, the passenger may be requested at any time to present the result of
the PDIA (diagnostic test for active infection).
The SPTH form has so far only been valid for travelers entering Spain via airports and ports and not for travelers entering Spain by their own transport or train.
The supporting document of the PDIA test is only accepted in the original (i.e. no copy), must be in Spanish and / or English and can be submitted on paper or electronically. The document must contain at least the following information: name of the traveler, passport number or national ID, date of the test, identification and contact details of the center that performed the analysis, the technique used and the negative test result.
The only PDIA for SARS-CoV-2 that is considered valid to enter Spain is a PCR test. Diagnostic tests, such as antibody tests, are not accepted.
The airlines will check for all correct documents before departure to Spain. If, upon arrival in Spain, it turns out that someone does not have the correct documents including the result of a negative PCR test, the passenger will be tested at the airport, just like the persons arriving where the temperature is too high, etc.
If someone does not comply with these new corona measures, fines can be given that lie between 3 000 and 600 000 euros.