Real estate Costa Blanca, Alicante, Ciudad Quesada, Murcia
Spain and especially the Costa Blanca is becoming more popular every year. This is due to the wonderful Mediterranean climate and many hours of sunshine per year.
The number of tourists in Spain who decide to spend their holidays on one of the Costa's continues to rise.
In the first 6 months of 2017 36.3 million tourists visited Spain, which is an increase of 11.6% compared to 2016 and the end is not yet in sight.
More and more tourists choose to rent a holiday home instead of booking a hotel. In the first 6 months of 2017, more than 4 million holiday homes were let. An increase compared to 2016 of 33.8%.
Conclusion:
It is now a good time to invest in real estate for those looking for a good return on their investment (return on investment).
RO Spain is your real estate agency on the Costa Blanca for the purchase of your dream home, our Real Estate Office is located in Alicante center, so we can offer real estate on the Costa Blanca North and on the Costa Blanca south.
Also for real estate in Murcia or Ciudad Quesada you can contact our head office in Alicante.
Spectacular apartment overlooking the sea, located close to the beach…
New construction
€362.000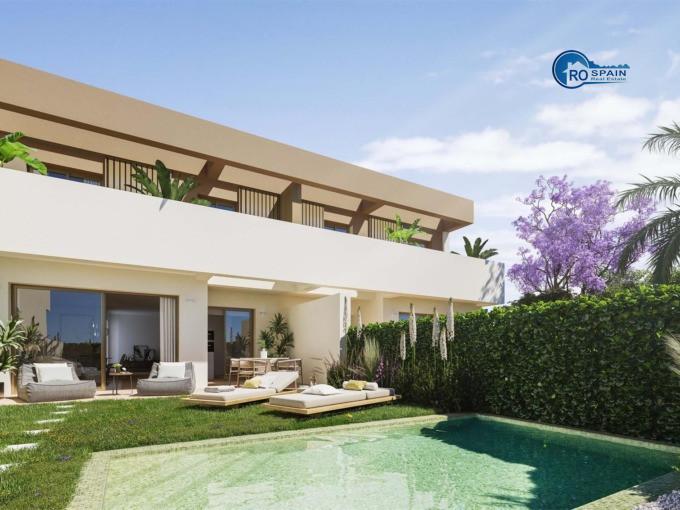 This magnificent terraced house is characterized by its expressive and…
New construction
€500.000
Very luxurious apartments in Rojales, Ciudad Quesada with beautiful sea…
New construction
€329.000