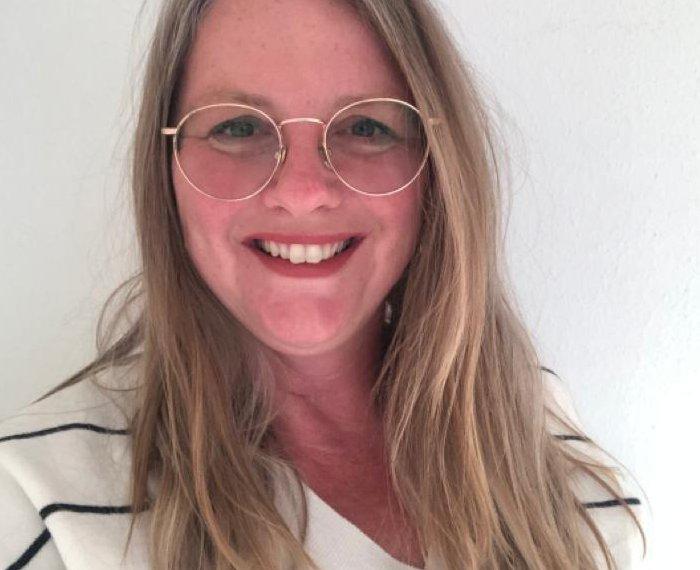 Elisa Van Musscher
My name is Elisa and I have the pleasure of introducing myself as a commercial advisor for RO Spain Real Estate. I speak Dutch, English and German and I am used to working with many people and different cultures.
After many years of working as an entrepreneur in the Netherlands, I decided to move to Spain. I have currently been living and working in Spain for more than 7 years. As a former entrepreneur and director of a large company where I had marketing, communication and HRM in my portfolio, you can expect a professional and personal approach from me.
My contact with real estate is very close as I come from a family that works in the field in the Netherlands, so I was trained in the trade from an early age.
Getting back in touch with the real estate business was not difficult: Old loves are not forgotten.
My goal is to provide the greatest personalized attention to my clients and transmit everything that attracted me to the Spanish lands: the sea, its climate, gastronomy, and culture. Its life style.
It is fantastic to help clients on their journey, not only to buy their dream home, but also to introduce them to the Spain I have fallen in love with.