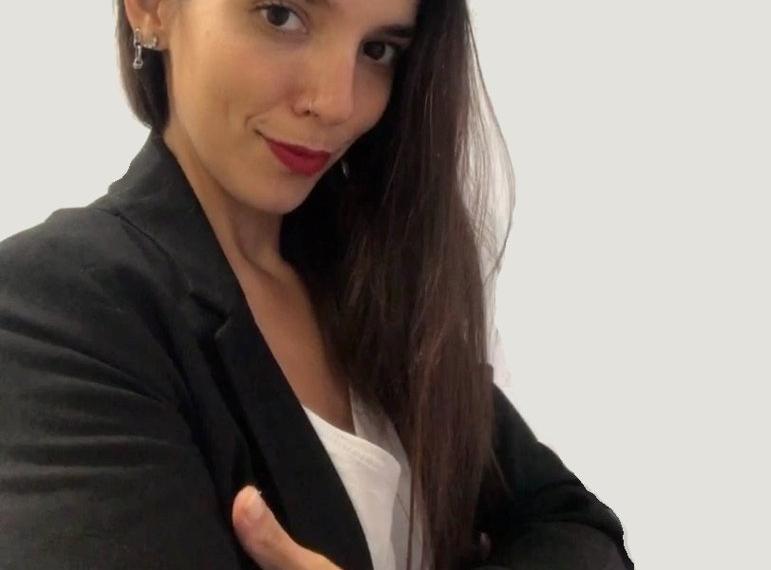 Florencia Juncosa
In 2020 I made the decision to leave my native country, Argentina, and emigrate to Spain, where part of my family comes from. A bit of searching for my roots and another part of searching for a better future.
Before arriving in Spain, I was traveling through Costa Rica and the United States for about six months, an adventure before finally dismantling my bags and settling in one city.As soon as I arrived in Alicante, I felt that it was the ideal place for me. Its climate, landscapes, gastronomy, architecture. They exceeded my expectations.
A few months after arriving I was presented with the opportunity to work at Ro Spain Real Estates and since then my functions in the company have been devoted to the sales and after-sales area.
One of the things that stand out the most about Ro Spain are the personal warmth, the work environment and the trust among co-workers; qualities that extend to dealing with customers.
The service we provide is excellent and my goal is to deliver the maximum personalized attention both in the sales process and in the subsequent stages.