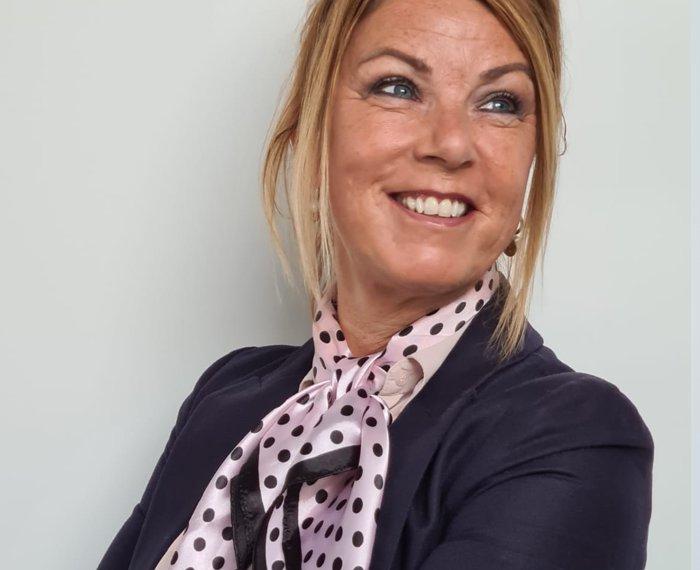 Miranda Eekels
After working for years as a Sales Assistant and HR Advisor for international companies in the Netherlands, it was time for a new challenge. Since 2017 I commute up and down between the Netherlands, my country of birth and my favorite country Spain.
The dream of finally settling in the land of sun, sea, sand, the delicious Mediterranean cuisine and not to forget the passionate Spaniards had been there for years. So when I was offered a job at RO Spain Real Estate, the decision was made quickly and everything accelerated.
As a former HR Advisor I stand for communication, empathy, respect, enthusiasm and conviction. Personal contact and involvement with the discussion partner form the basis. The vision of RO Spain Real Estate, in combination with the full service to customers where personal guidance is paramount, fits seamlessly with the values ​​that are important to me; reliable, experienced, professional, but above all personal.
I therefore feel privileged to be part of a passionate team and to work in the pleasant atmosphere of the Spanish Mediterranean. Do you also dream of a new home on the Spanish Mediterranean? I can recommend it!
We would like to invite you to come and view the very extensive range with us and we will gladly help and guide you in your search.