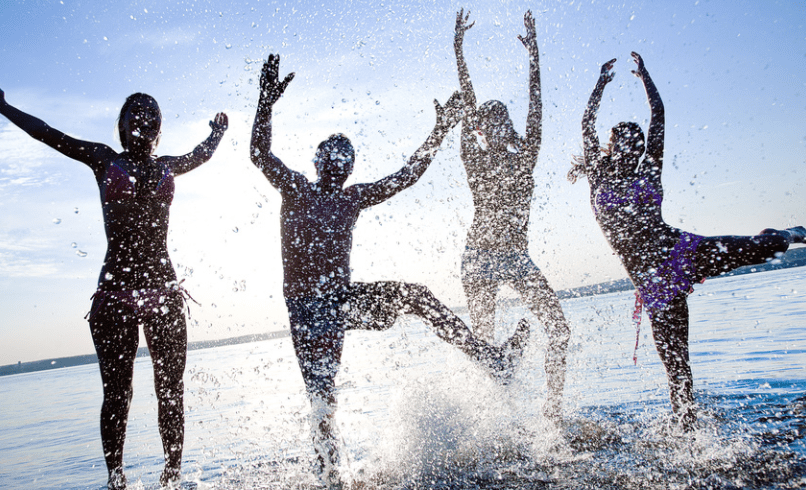 The beginning of the end of the pandemic. Spain wants to end the state of alarm on May 9th.
Spanish Prime Minister Pedro Sanchez said in an interview that the government does not plan to extend the current state of emergency, which expires on May 9. Sanchez confessed that with declining infections from the Covid-19 pandemic, there is no longer any reason to prolong the alert state.
The current state of alarm began on October 25. Since then, the state of natural disaster, which allows the authorities of the autonomous regions to introduce, depending on the epidemiological situation in each area, emergency measures to prevent the spread of COVID-19.
On May 9, an emergency law expires, and will no longer give the government the right to enforce curfew and restrict movement. However, Sanchez said that local authorities will still be able to introduce certain restrictions to prevent the spread of the coronavirus.
Th prime minister has also some good news about vaccinations. Spain assumes that 33 million people will be vaccinated at the end of August (the population of Spain is around 46.5 million). The country is on the way to vaccinate 70% of the population in the summer. According to Sanchez, some 25 million people in Spain will be fully vaccinated by mid-July.
In early April, Spain announced vaccination plans for the coming months, and the number of vaccinations has also risen sharply. By April 12, more people had been fully vaccinated than were diagnosed with Covid-19 last year.
5 million are planned to be vaccinated in the first week of May. In the first week of June, it should be 10 million, just 2 weeks later, 15 million and 25 million people will be fully vaccinated by mid-July.
 "We are approaching the beginning of the end of the pandemic. Science is the solution to this problem. Thanks to vaccinations we will regain normality "
– says Sanchez. After speaking with major suppliers of the Covid-19 vaccine, Sanchez believes this plan will not be delayed.
Currently, in order to cross the Spanish border, you must have a negative coronavirus test result. It must be a PCR, TMA or RT-LAMP test. The test must be completed within 72 hours of the due date of arrival. In addition, all passengers are required to complete a sanitary form (available at www.spth.gob.es or via the free app: SPAIN TRAVEL HEALTH-SpTH). The form generates a QR code to be shown at the airport.