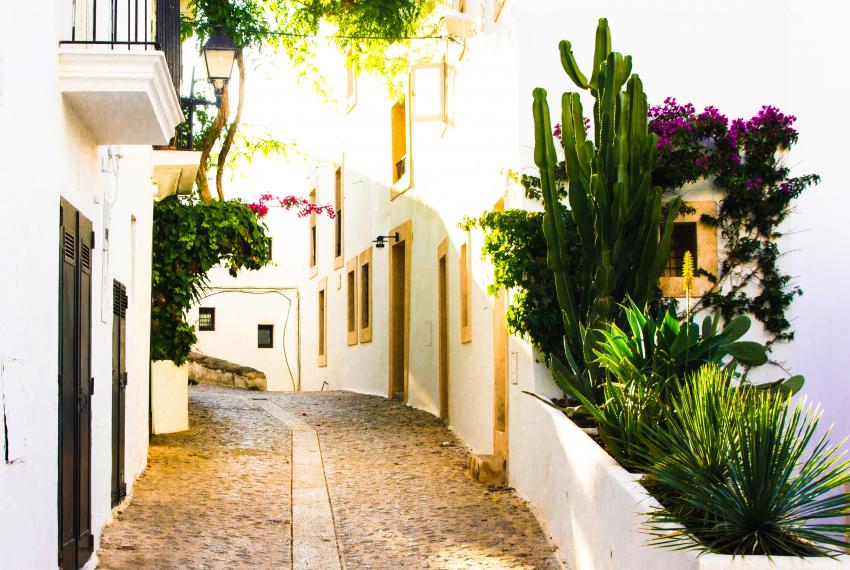 Travel insurance, yes or no?
Carefree stay in Spain
Have you booked a trip to Spain? To ensure that your holidays in Spain are going smoothly, it's a good idea to have travel insurance. You can choose from different variants, but which insurance is the right one? You will probably go to your holiday house in Spain more than once a year. In this case, short-term travel insurance is probably not useful for you, but it is great for family members or friends who visit you.
Short-term travel insurance
Short-term travel insurance guarantees insurance for one holiday or for a given period. Offers also include luggage insurance and emergency assistance abroad. With additional modules, you can extend the scope of travel insurance. Depending on the insurer it is different what is covered by the travel insurance, so do not only look at the price of the insurance. Logically, travel insurance with a low cost covers a smaller scope of insurance.
Comprehensive travel insurance
If you own a holiday home in Spain, you probably go on vacation more than once a year, and then it would be good to buy a comprehensive insurance policy. As a result, you are insured throughout the year when you travel. In general, the scope of a short-term and comprehensive travel insurance policy is not much different. You can also purchase various modules for a comprehensive travel insurance policy.
Special travel insurance
Are you going to Spain for an internship or to study? Then a normal travel insurance is often not suitable. Even if you intend to work as a volunteer, you also need a special travel insurance. The same applies to people practicing extreme sports on their vacations, such as surfing on the coast of Spain. In these cases, ask the insurer which travel insurance is suitable for your adventure.
Cancellation insurance
If you have booked a flight ticket to Spain but a family member dies just before your vacation, you are probably canceling your vacation. In such cases, there is cancellation insurance. You cannot purchase this insurance at the last minute, but you can register it immediately or shortly after booking your holiday.
Health insurance coverageCheck your health insurance before going on holiday, because you are often insured on the basis of English rates of healthcare costs abroad. The program probably does not include more serious accidents where hospital care is needed, only very minor accidents. Therefore, it is a very good advise to take out travel insurance with medical cost coverage.
Living in Spain?
You are not going on holidays to Spain but you want to live there or stay for longer? Your English health insurance is probably no longer valid. Sometimes an exception is made for pensioners who emigrate to Spain. Find out more about it before you emigrate. This way you will avoid unnecessary financial surprises and you'll be able to enjoy your stay in Spain carefree!