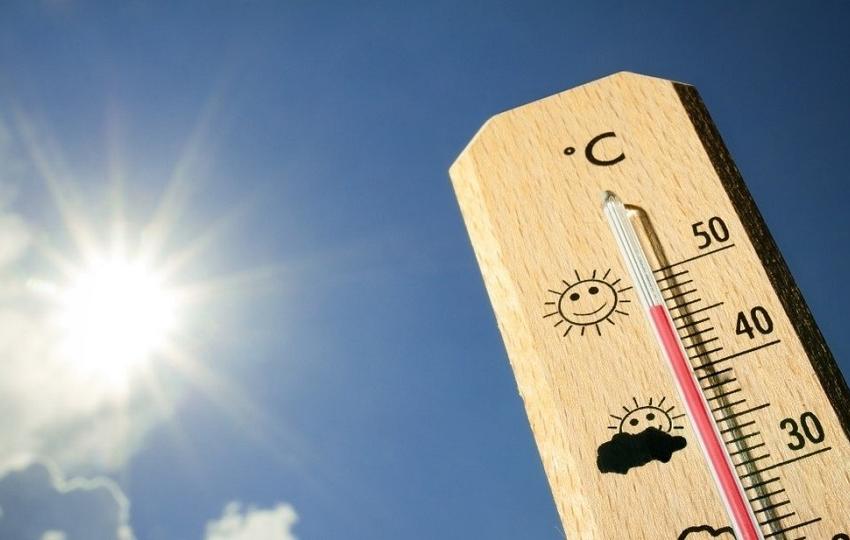 Tropical temperatures at the Costa Blanca
The new year has started strangely in Spain with practically all weather conditions in just 25 days. While the month and year started out cold and with lots of snow in some parts of Spain, the first month of the year will end with high temperatures.
The Spanish weather forecast indicates that from starting this week it will be very hot in many places in the country. We are talking about temperatures that are normally measured this time of the year at the Canary Islands but that will also be noticeable in the coming days along the Mediterranean coast, on the Balearic Islands but also along the Atlantic Ocean.
The weather forecast speaks of a maximum temperature up to 30 degrees, which will probably be measured in the region of Murcia, or in the south of the province of Alicante where 28 and 26 degrees are predicted. Just as warm as in Tenerife and Gran Canaria, with which the autonomous regions of Valencia achieve the highest temperatures on the Spanish mainland.
Partly responsible for this is that the Costa Blanca enjoys a microclimate due to its special location and landscape. The microclimate is due to the fact that starting from Murcia to Denia there is a mountain range in the immediate hinterland. This mountain range acts as a buffer against weather influences from both the inland and the sea.
This makes the Costa Blanca one of the healthiest places to live in the world.