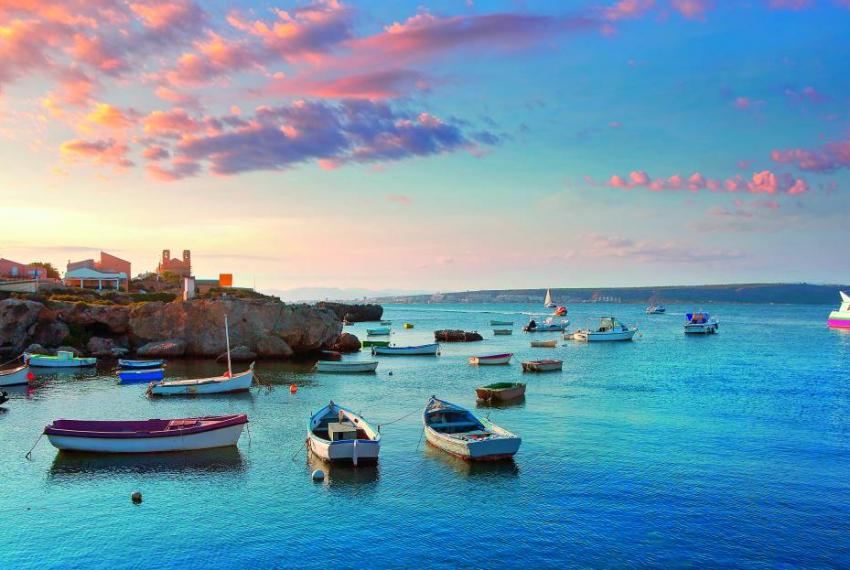 Visit and Explore Tabarca Island, Alicante.
Tabarca island is the largest island in a small group of islands known as the 'Islote de la Cantera'. It is approximately 1,800 metres long and measures about 400 metres across at its widest point. Tabarca is the only inhabited island in the Region of Valencia and is located opposite the city of Alicante and near the Santa Pola headland.
Tabarca is known as a pirate island, "isla de piratas", since it served as a refuge for Barbary pirates up to the end of the 18th Century who used the island as a platform for attacks on the Levantine coast. Therefore king Charles III of Spain decided to order the fortification and the re-population of the village in 1760, to stop the pirates and the attacks from happening.
Strong walls were built around the island and a new group of inhabitants coming from the island of Tunisian Tabarka were rescued and settled there by order of the king. After this historical event, the island was renamed "Nova Tabarca" or New Tabarca.
The walls surrounding the town have been officially declared a Historical and Artistic Site and an Asset of Cultural Interest.
Nowadays the Island is a popular one-day-visit because it is a protected marine reserve and a great place for scuba diving and snorkeling. The Island is surrounded by crystal clear blue water from the Mediterranean Sea. The ocean is calm, and you can swim among many fishes and marine life in the different bays. The Island has unremarkable biodiversity of flora and fauna that you can explore when walking on the various paths around the island. When you do get there be sure to try the traditional "caldero", the island's typical dish, at one of the amazing seafood restaurants.
There are numerous departure times from the port of Alicante, although the regularity of these depends upon the time of year. The boat ride is comfortable and lasts for around one hour. The island can also be reached from Santa Pola and Benidorm.