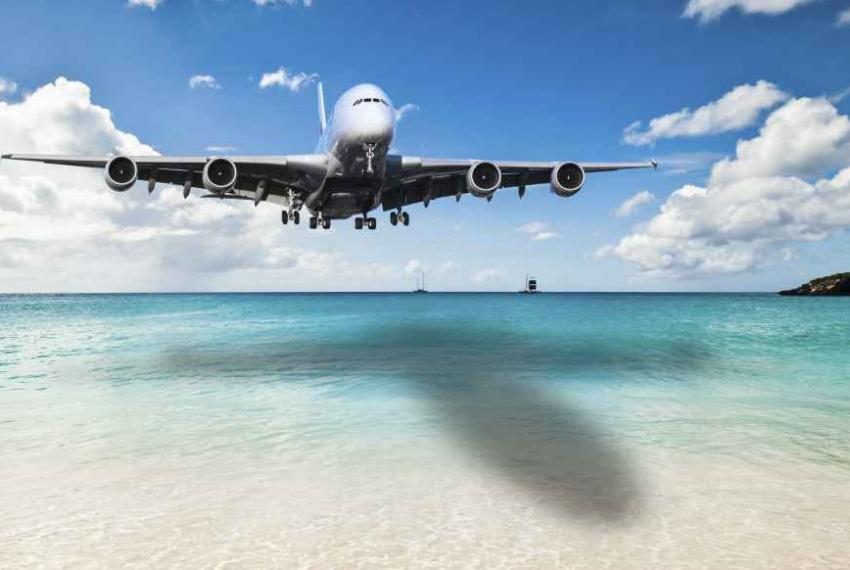 What is an inspection trip?
RO Spain Real Estate invites you to explore the most beautiful properties and surroundings on the Spanish coast during a three-day casual visit.
Photos or videos do not reflect the true beauty and charm of these places. That is why it is important to personally assess the surroundings and feel the atmosphere.
Based on your wishes, we will select properties that will meet your expectations and requirements. Before your arrival, we will send you our suggestions by email so that you have complete and clear information about the property, the environment and the correct location.
For our seriously interested clients, we are happy to organize a visit to the beautiful Spanish coast.
During the visit we will show you selected properties and surroundings. We will provide all necessary information regarding the purchase of real estate, taxes and other issues that you need to consider when buying in a new house. You will stay in a four-star hotel at a reduced price.
An inspection tour can always be adapted to the wishes of our customers.
Book a 3-day trip and enjoy sunny Spain during your stay.
DAY 1
Your arrival to Spain. We will pick you up from the airport and present you selected properties and projects together with the surrounding area.
DAY 2
We visit again the projects and houses that met your final preferences. We will also go through the entire purchase process that you should consider. If you wish, a meeting can be held with a lawyer so that you can dispel any doubts.
DAY 3
After a sunny stay in Spain and a positive experience, we'll drive you back to the airport, probably as the happy owner of a dream home in Spain!